About Us
Our Promise
We could tell you everything that goes into our products, but truth is there's nothing to see here. No antibiotics. No added hormones or steroids. No added preservatives. Just simple protein. Just Right. Just Bare.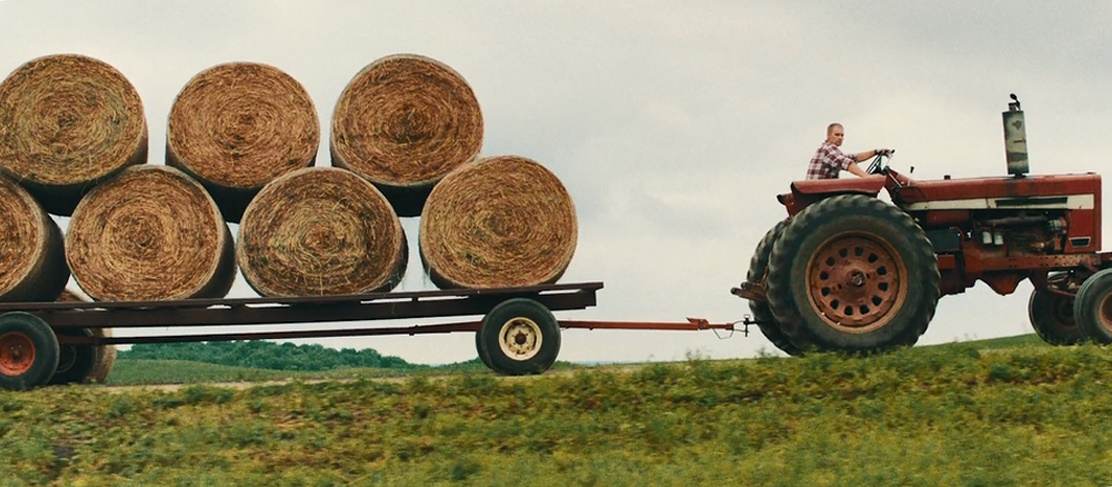 Our Practices
Our family farm partners take pride in caring for our animals and resources – from raising them in cage-free, open environments, securing them from illness, and feeding them to meet nutritional and developmental needs.
Our Packaging Labels Defined
No Antibiotics Ever
Our animals never receive antibiotics in their lifetime. If one should get sick and require treatment, it's placed into a separate care program and never sold as Just Bare.
American Humane Certified™ Chicken
Just Bare chicken products have been verified in a third-party, independent audit to meet the science-based animal welfare standards of the AHC program.
Natural Beef and Pork
The United States Department of Agriculture (USDA) has defined "Natural" as a product that contains no artificial ingredients and is minimally processed.
No Added Hormones, Growth Promotants or Steroids
At Just Bare, we focus on the natural growth of our animals, meaning they do not receive added hormones, growth promotants or steroids.
Certified Humane® (Beef)
A third-party verified certification received when Just Bare Beef producers meet above industry standards for raising and handling beef.
Organic Chicken
Held to the strict standards of the USDA, we are verified by an accredited certifying agent to confirm that we are protecting natural resources, conserving biodiversity and using only approved substances.
Our Commitment to Sustainability
Our dedicated sustainability team is constantly looking for ways to lessen our environmental impact and make positive changes in the areas of product integrity, team member health and safety, animal welfare, water and energy conservation, and climate change.
View Latest Report