About Us
Our Promise
We could tell you everything that goes into our products, but truth is there's nothing to see here. No antibiotics. No added hormones or steroids. No added preservatives. Just simple protein. Just Right. Just Bare.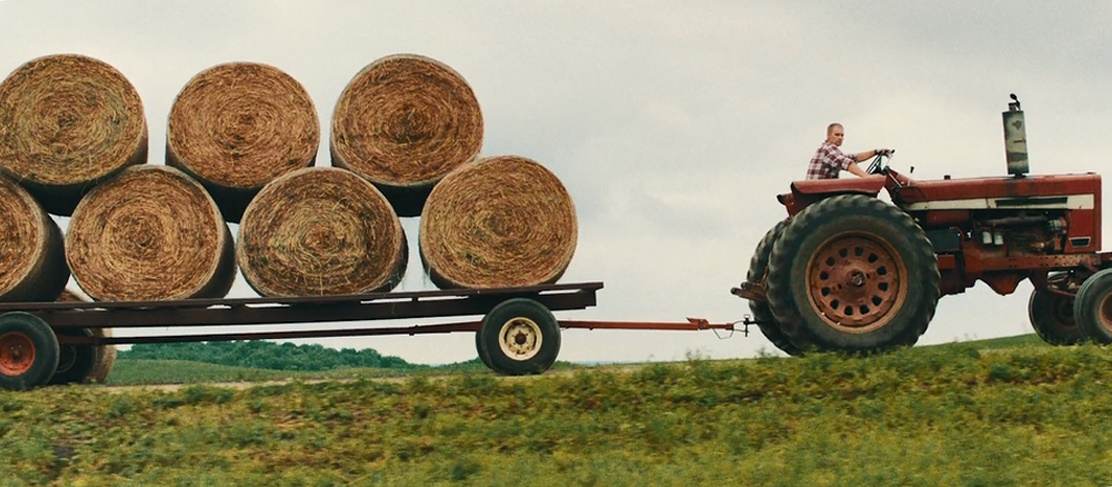 Our Practices
Our family farm partners take pride in caring for our animals and resources – from raising them in cage-free, open environments, securing them from illness, and feeding them to meet nutritional and developmental needs.
Our Commitment to Sustainability
Our dedicated sustainability team is constantly looking for ways to lessen our environmental impact and make positive changes in the areas of product integrity, team member health and safety, animal welfare, water and energy conservation, and climate change.
View Latest Report